Get Your Dirty On and Find Freedom on Mt. Kilimanjaro in 2018
Are you planning to climb Mount Kilimanjaro, the highest mountain of Africa? With beautiful landscapes and new experiences, you will surely have the adventure of a lifetime when you climb Mt. Kilimanjaro. However, to enjoy your Kilimanjaro hike to the maximum, you need to prepare well. With proper planning, it will be a memorable adventure that will last a lifetime. So, here are a few things to know before you climb Mount Kilimanjaro!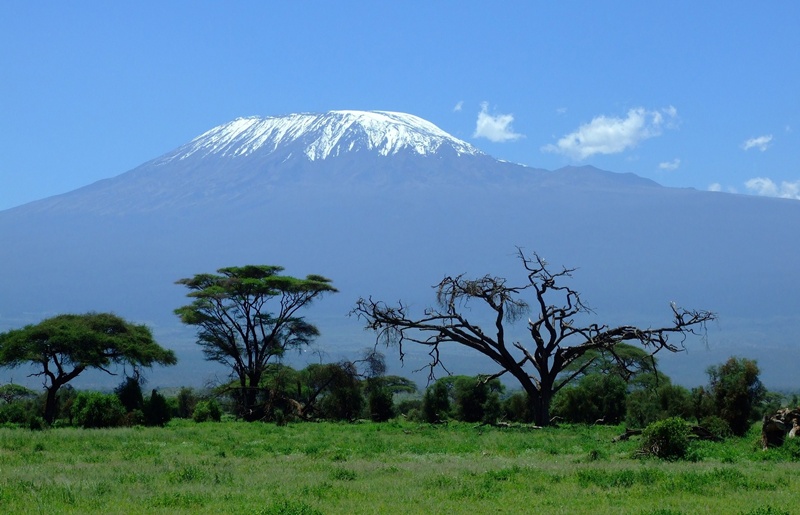 Dry season is the best time to climb the Mt. Kilimanjaro. During the wet seasons of Tanzania, it can be muddy and slippery, which can make your trek more difficult. So, avoid the wet season from March through May and November to early December.
In order to climb Mt. Kilimanjaro, you are required to hire a local guide. There are many tour guides who offer the services to climb the Mount Kilimanjaro, but look no further than www.dirtyfreedomadventures.com for the best! With Dirty Freedom Adventures, you will have the opportunity to "Get Your Dirty On" and "Find Freedom" with the best guide service in Tanzania. They will also help you select the best route to climb Kilimanjaro depending on your particular skill level and what type of experience you want.    Here, you can find a description of each of the routes, but don't hesitate to contact your Dirty Freedom host for individualized guidance
Other than above, you also need to prepare yourself mentally and physically, as well as acquire proper gear. This is where the Dirty Freedom Difference shines!  They will help you every step of the way so by time you step on the mountain, you will be ready to go.
Above all, don't forget to enjoy the moment and the entire experience, both before and after the trip. Your Mt. Kilimanjaro adventure will give you many exciting moments that you will relive for the rest of your life. Heck, you may find that you need to come back and do all seven routes!  Start your 2018 right, and book yourself and friends and family a Dirty Freedom Adventure now.  (Oh, and don't forget to treat yourself to a safari as a well-deserved reward for your efforts!)  The Honey Badger and Larick are waiting to hear from you.